Video Surveillance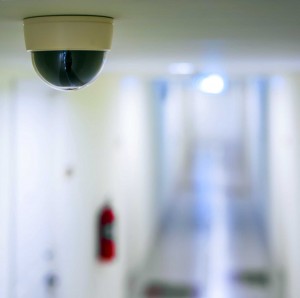 Interconnect Services offers the latest video surveillance technology available.  We work with you to understand your specific requirements, and then implement a surveillance system that's right for you.
More and more businesses are installing these monitoring systems for security, theft protection, safety, evidence, or just peace of mind.  Areas often selected to mount the cameras include:
Door entryways
Delivery areas
Parking lots
Common areas
Driveways
High traffic areas
Reception areas
Counter areas
These systems allow the monitoring and video recording of selected areas, and store the information for a designated period of time.  You may view the desired camera(s) from your office PC, home PC, or even your cell phone. ISI is proud to offer Hikvision, Exacq, Vivotek and other quality surveillance products.
For more information or to schedule an appointment contact [email protected] or call 410-687-8900 and dial extension 149 for assistance.