Smart Solutions For The Way You Work
Interconnect Services offers additional products that are directly related to our core offerings. Paging systems and voice recording systems are products that directly interface with your telephone system.
Paging Systems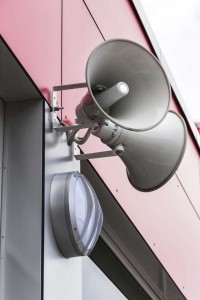 Let Interconnect Services assist you with the design and implementation of a paging system that's right for your business and capable of distributing important information in an efficient manner. We have over 35 years of installation experience in specific settings including:
Schools
Restaurants
Medical Offices
Hotels
Churches
Retail Stores
Warehouses
Indoor And Outdoor


For over 35 years, Valcom has been producing the highest quality paging systems for any type of paging applications and have become a standard in the industry. Systems typically integrate with your telephone system, and include products and features such as:
Amplifiers/Power Supplies
Multiple Zones
Paging Horns
Bell Scheduling
Talkback Speakers
Background Music
Wall/ceiling Speakers
Hardwired Or VOIP Connectivity
Voice Recording
There are many reasons to record a telephone conversation including:
Company Training
Gathering Financial/order Processing Information
Insuring Liability Compliance
Voice Recording may apply to the small business with occasional call recording needs or a large call center that is required to record and archive all inbound and outbound calls. Interconnect Services offers several levels of recording which include: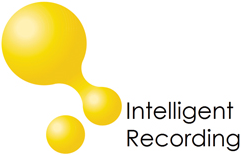 Digital, rack mountable voice recording units for up to 48 extensions. Includes call manager software for search and playback. http://www.usbcallrecord.com/


Formerly Teledirect/Wygant, DVS Analytics is a powerful, flexible and scalable voice recording solution. Ideal for contact centers, enterprises, and organizations within healthcare, public safety, financial services, and more. http://www.dvsanalytics.com/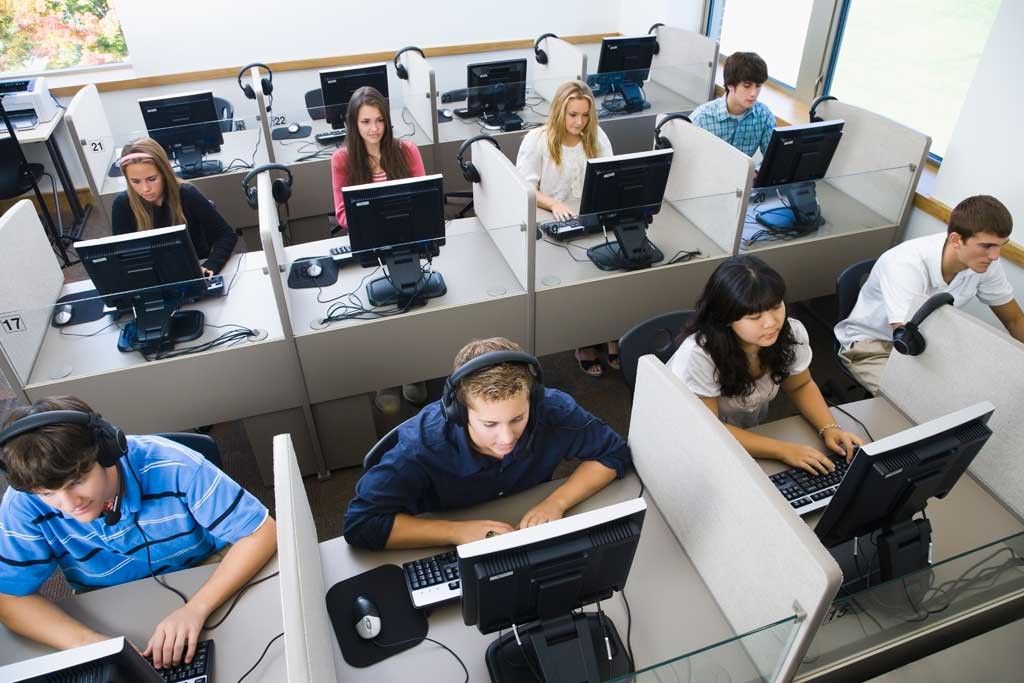 For more information or to schedule an appointment contact [email protected] or call 410-687-8900 and dial extension 149 for assistance.