Cable Solutions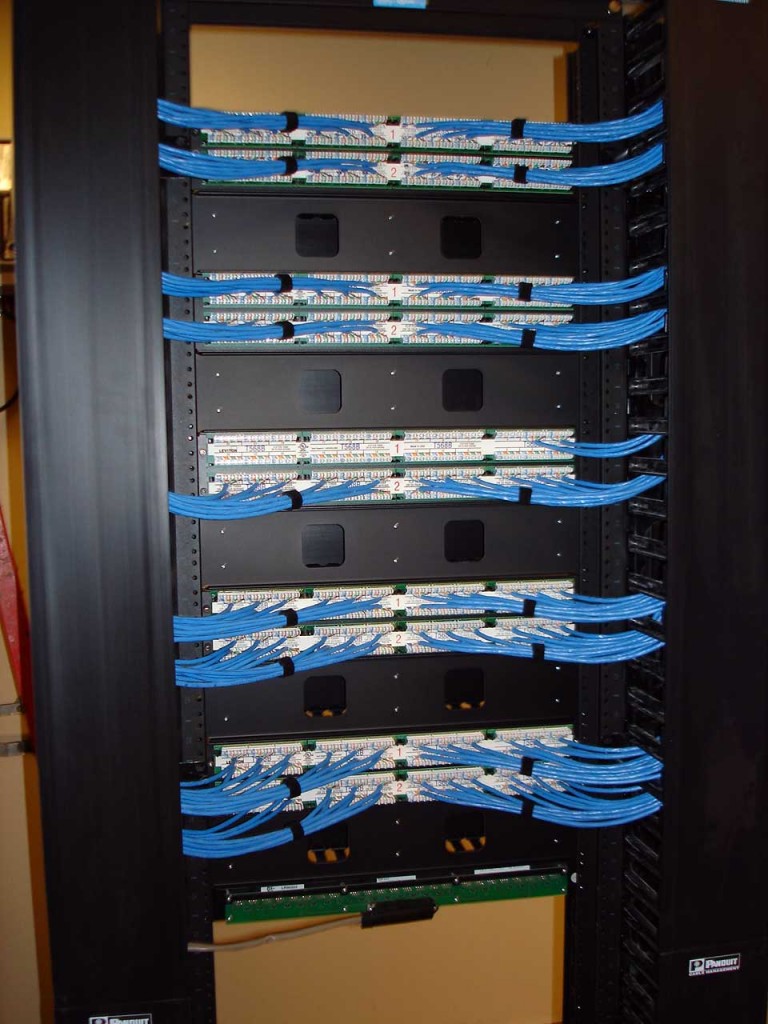 One of the most basic, vital, and often overlooked requirements of today's communications systems is an appropriately designed voice and data cable infrastructure. This includes properly placed and adequately supported telecommunications closets and distribution frames as well as suitable copper and fiber optic cabling to support all low voltage communications requirements.
Interconnect Services, Inc. (ISI) provides quality design, superior products, and professional installation, which virtually eliminates cable related network problems. ISI will work with you from design through implementation to build an infrastructure supporting voice, data, and video.  ISI will also adhere to all applicable codes, standards, local ordinances, and industry best practices.  We take pride in using our own trained technicians as opposed to hiring sub-contractors, which allows for much better control over scheduling, quality, and cost.
For over 35 years, Interconnect Services, Inc.(ISI) has been the company to call for low-voltage cabling design and installation services such as:
Structured Cabling for Voice, Data and Video Surveillance
Category 5e, 6, 6A
Fiber and Copper Backbone Distribution Cable
Outside Plant
Wireless Access Points
Complete Testing and Documentation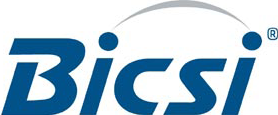 ISI retains BICSI Registered Communications Distribution Designers (RCDD) on staff. All technicians receive ongoing training to stay current with our rapidly changing industry.
Get ISI involved in your project early to ensure the proper design and future flexibility of all your low-voltage cabling.
For more information or to schedule an appointment contact [email protected] or call 410-687-8900 and dial extension 149 for assistance.