Career Opportunities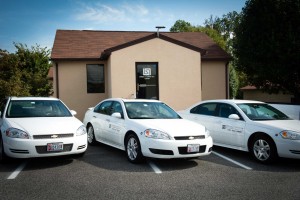 We are always willing to discuss career opportunities with experienced telecommunications professionals. We offer competitive salaries, on-the-job training, medical, dental, life and short term disability benefits. We also have a company sponsored 401K plan for eligible employees. To find out more about our company or to schedule an interview call 410-687-8900 ext. 276.
Current Openings
Sales Representative
ISI is seeking a Sales Rep for our Baltimore, MD office. Products & services include Key/PBX/IP telephone systems, voice/data cabling, and surveillance camera systems. A strong emphasis on acquiring new business, & a consultative approach are essential. A background in telecommunications is a plus. Base salary, commissions, bonuses & benefits. Call 410-687-8900 x276 for further info. Resumes may be e-mailed to [email protected] or faxed to 410-574-7541.